I had a fabulous birthday on Sunday Night/Monday. I cannot believe how amazing all of my friends are, they're all so ridiculous and unique -- it's more than I could ever have asked for.
Kaiwi and I took a quad adventure along the beach to Kahuku, grabbed a pound of ahi poke, poi and lomi salmon and headed back with a lot of beautiful empty shoreline along the way.
Hawai'i is so special, I am so lucky to call it home.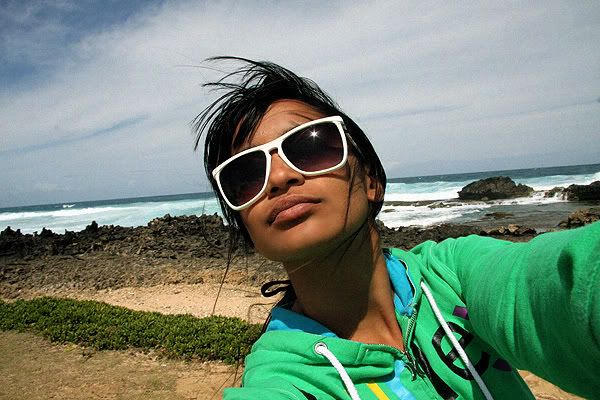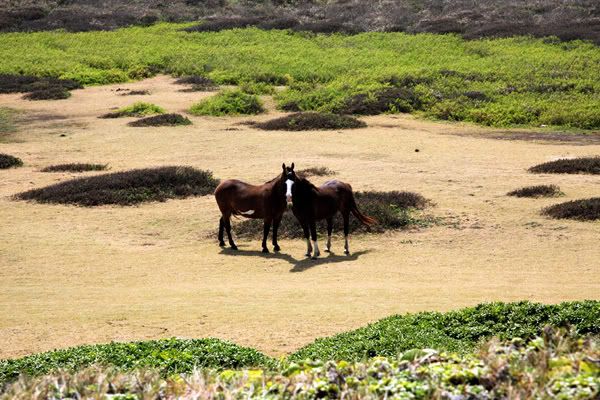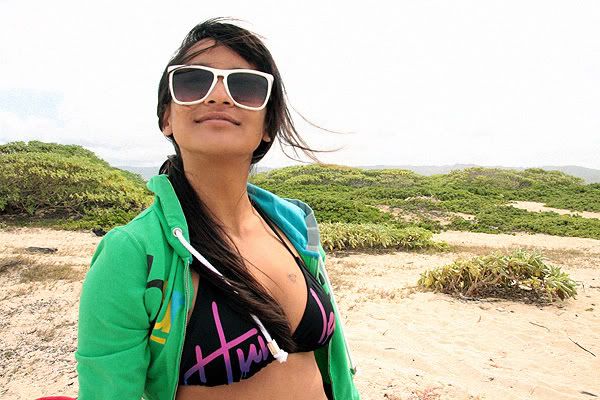 Birthday celebrations aren't over yet -- Marissa, Nicole, and Tara have yet to celebrate theirs, I can piggyback on those, right? I just love adventuring and dancing and Patron in moderation!
xoxo B
www.brooklynhawaii.com