...are ethnic and beautiful. What a great place to be a photographer! =)
My lili bug ... super slow shutter in front of my house.
Krista Alvarez in Pupukea.
Beautiful Mrs. Lehua Nahina in Haleiwa, Makeup by Gemina Chong.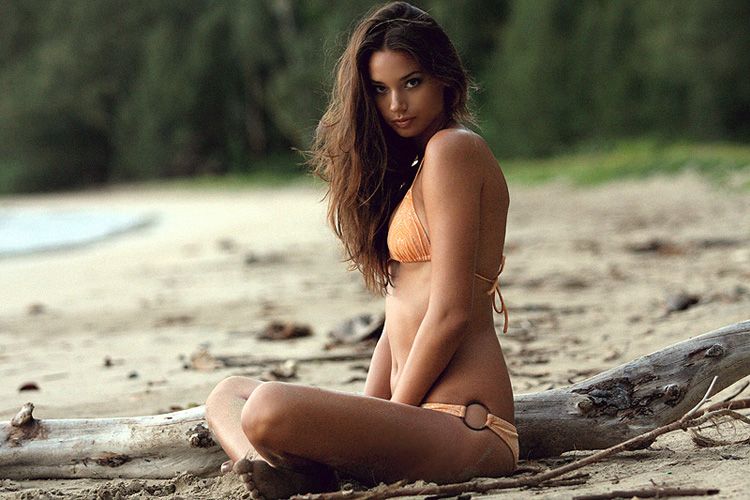 Michelle m'belle Vawer in K Bay, Makeup by Fabiana Doner.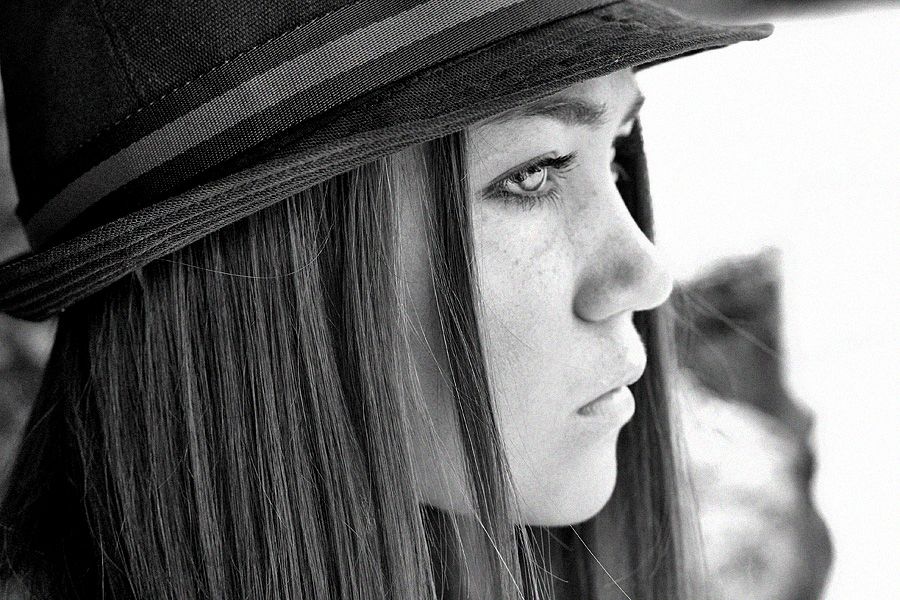 Natalie Bridgman at Marijuana's.
I love my job/hobby.
P.S. Did I mention I just got the iPhone 3GS? I have to testify that it's
pretty much amazing. Whoops.
Took this with my iphone yesterday evening. Gorgeous Waimea Sunset, I die.
XOXO B