Today was quite possibly the most fulfilling day of 2009; a day I will look back on and think, "I am SO blessed to live in the most beautiful place in the world". It was one of those days you only get to experience when you're a carefree grom: early morning sesh, mean bbq at lunchtime, surf and canoe surfing, then ending the day with a series of ridiculous backyard volleyball games with friends and family. We all need to have more quality days like these.
8am: Got word that Waimea river was gonna go ...
I've been watching the river ratz since I was a kid, if you haven't seen the scene before, it's worth the drive over.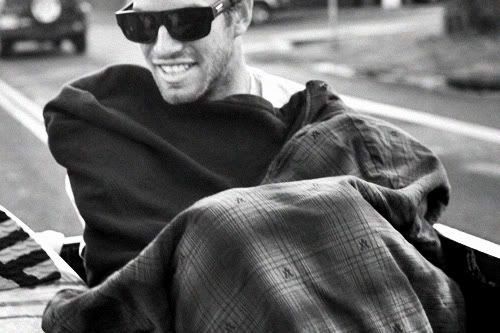 Chilly little truck ride to Waimea, the boys said it was a short dig and that the river was super full.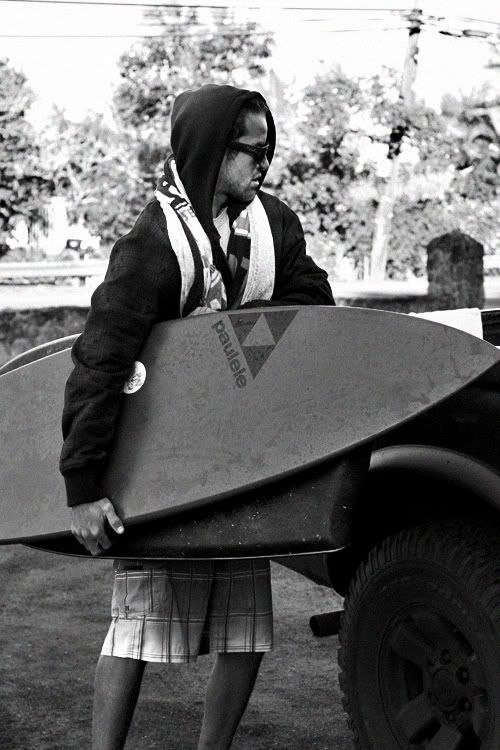 Got the quiver, haha.
About to bust.
Should I tell these touristas this probably isn't the best place to be standing?
River is dug, now for the waiting game.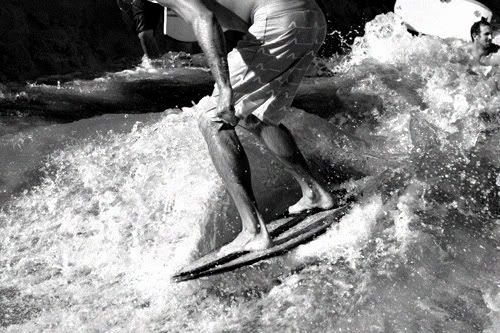 Local Waimean, Micah Dilcher (owner of the pizza truck, Impossibles Pizza) starts it off.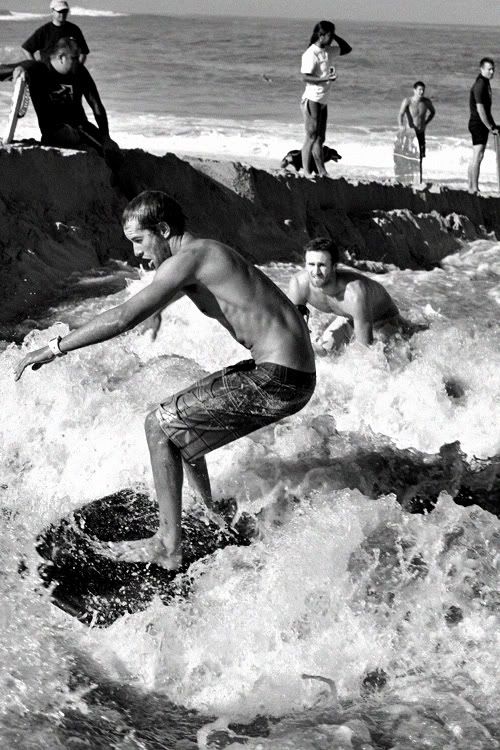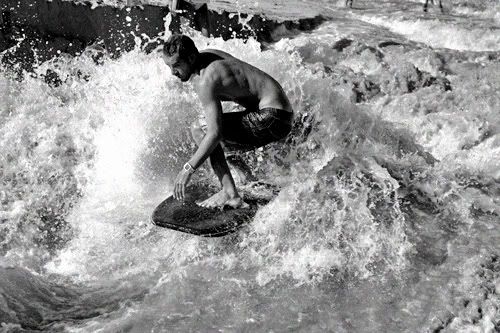 Smiley Kaiwi on the party wave.
Guess you could say Jamie OB was getting some.
The scene.
Jesse King is always on it. Longest rides of the day for sure.
Ian Soutar as well.
Spotted: Kainoa Plemer with the AnalogxAloha Army shaka shorts.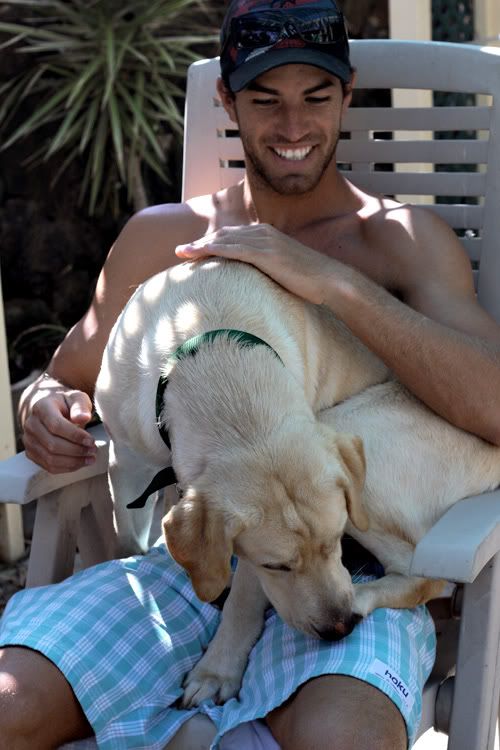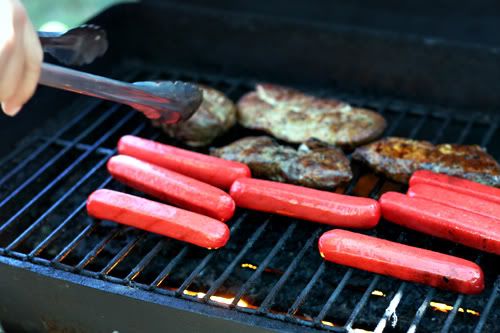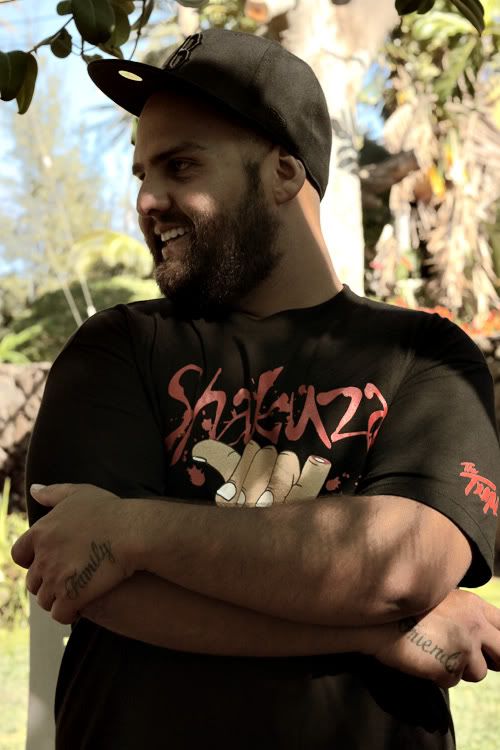 Got home and decided on a mean little backyard BBQ, and Kainoa's got the SHAKUZA shirt.
Aloha & Hau'oli Makahiki Hou!
- Brooke