MARCH 2, 2010 • 3:23 PM • ON MY TWENTY-FIFTH BIRTHDAY
it's been a mellow day; spent time reflecting + sometimes you have no one around but yourself to photograph
.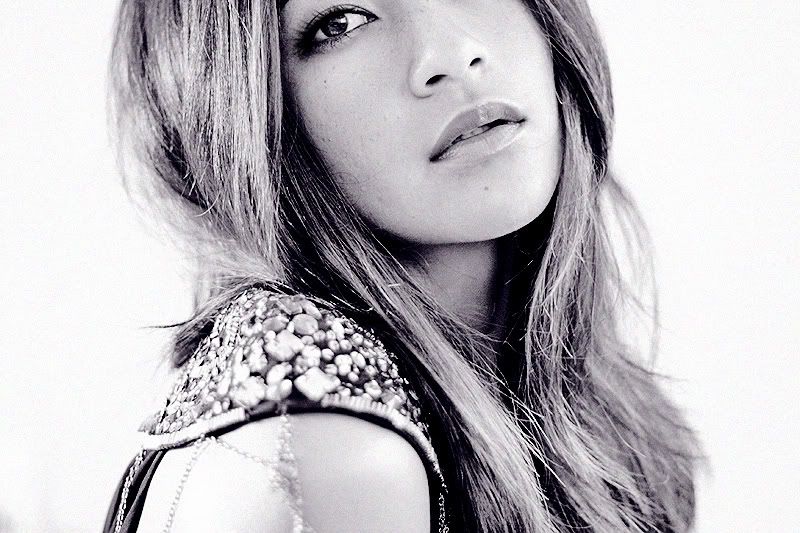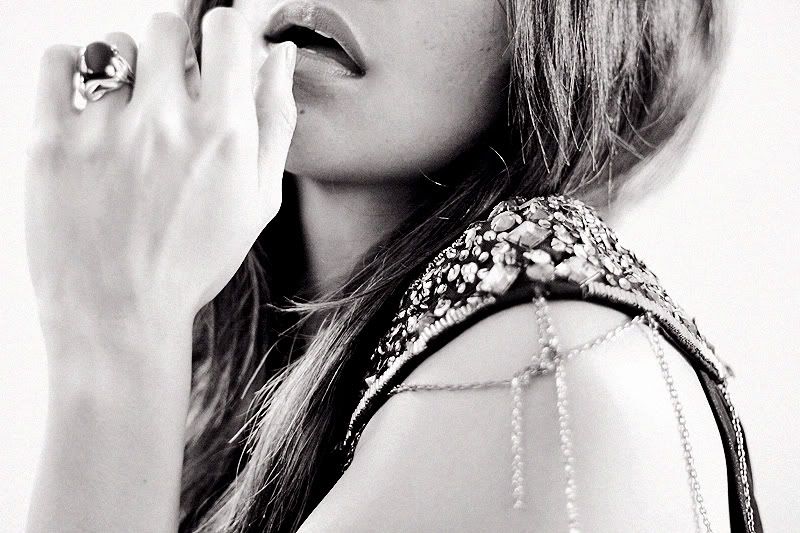 Don't know where time keeps disappearing off to; never thought I'd live to see this day;
Today I'm twenty-five years old + I have so much to be endlessly grateful for. God brought me through the good and bad. I can only pray that as each year is gained, along comes wisdom, grace, patience, love for people, and maturity in the Spirit.
It's an exciting path to Heaven.
I feel so blessed to be surrounded by a gorgeous ocean, thousands of miles away from the world, with family and friends that most people are only able to dream about. I have a new breathtaking ring on my finger and a lovely man that is willing to stand by my side for as long as we live. It's surreal, really.
Ah, it's been a great twenty-five years on this cozy island thus far, many more to come!
XOXO, B