Hawai'i is just so photogenic in July.
These are my favorite little guys. When I see them parked @ Pupukea
Foodland I can't help but pet them til their owner gets back to the truck.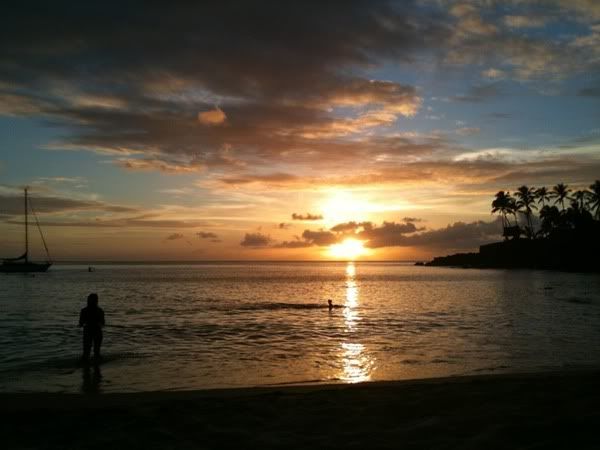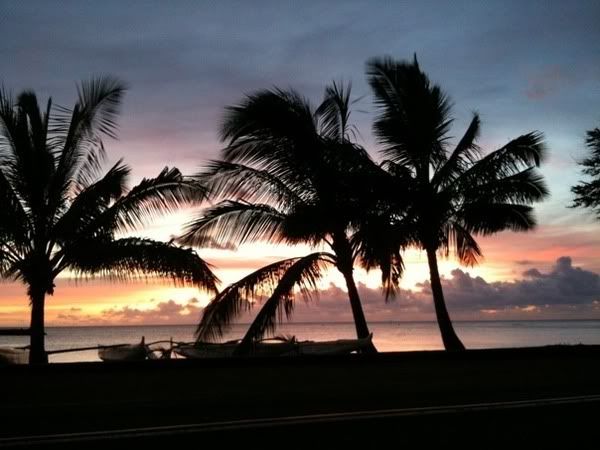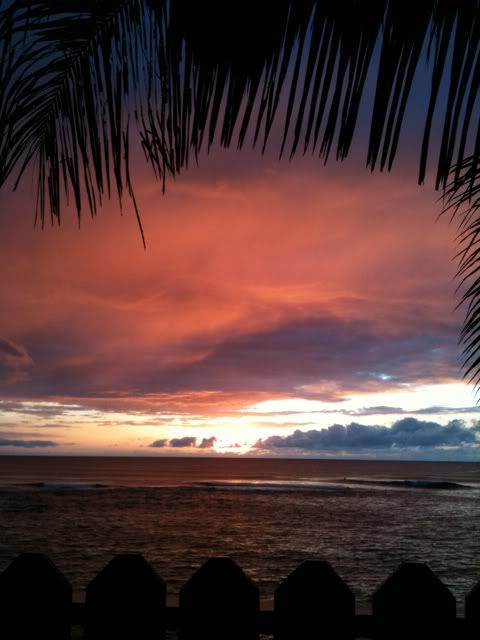 The sunsets have been so beautiful and all so different.
Thank God for iphones. I've been able to capture so many great summer moments!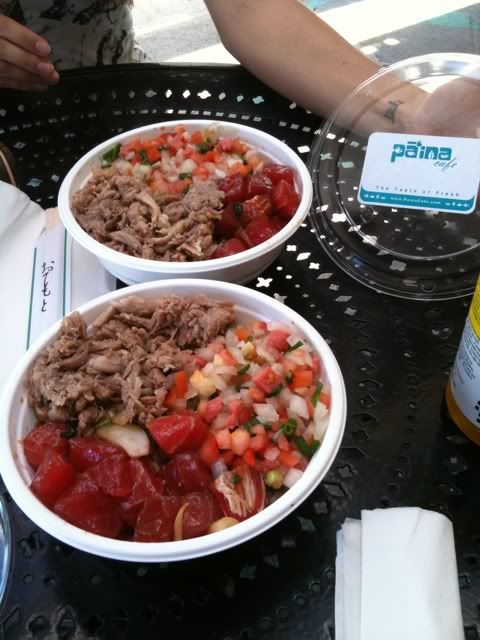 And who can ask for a better post-surf meal after a long day in town??
Pa'ina Cafe in Ward Warehouse is mops. F'real.
I'm in California right now, breaking the bank @
UrbanOutfitters
and stuff like that.
I deserve it, we don't have that glorious store on the island. I've been tired of drooling
at all of the beautiful clothes in their online store, it was so nice to stroll into an actual
door solo and spend an hour picking my favorite pieces. And who doesn't need 99cent
owl candles? I know they'd sure look adorable in my new place! =)
Be back on O'ahu in 9 days ... can't wait, going to finish out the summer strong!
The flu completely laid me out for over a week, I'm ready to ADVENTURE!
xo B