929pm, Sex & the City on tv.
Found a ton new blogs to stalk.
SRC783 - Studded Hearts - July-Stars - etc.etc.etc.
It makes me happy that I can instantaneously add them to the RSS feed reader
app on my iPhone.
Stalking-on-the-go is now at my fingertips.
While checking out some blogs today, I stumbled across some amazing illustrations:
[ and my personal fave ... ]
Source: pekkafinland.fi
| AGENT PEKKA
And to make myself useful tonight, I've volunteered my old
Urban Outfitter
catalogs and shoeboxes to become another man's treasure. They will help me
organize my desk supplies or house my coloured pencils, either way it's better
than being stuck in a landfill for eternity.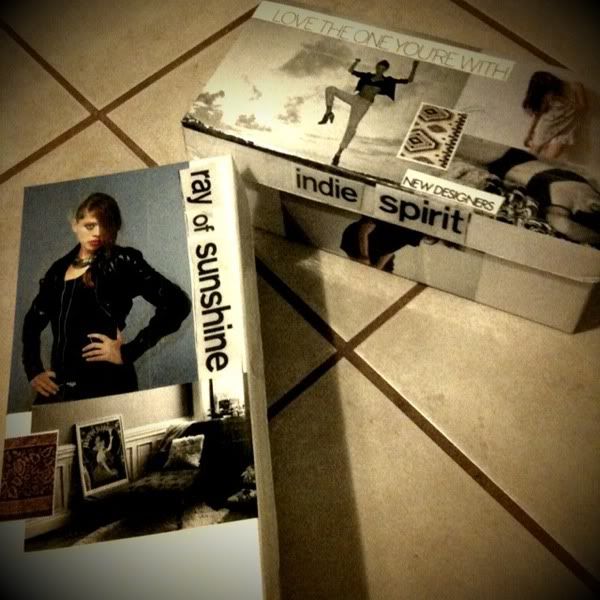 [ scored these boots @ a thrift store for $7, L O V E ]
& I'll end on this note: (I'm not sure where I got this, but it's stunning)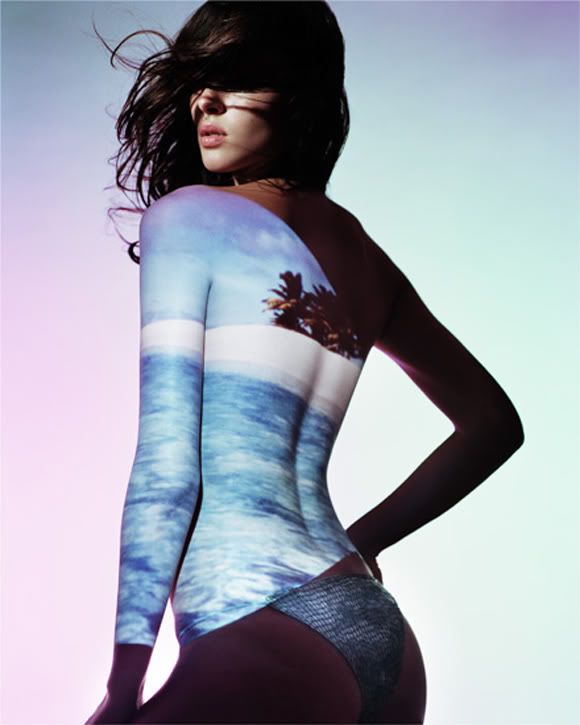 XOXO, b