1:31pm on Saturday
First Friday in Chinatown, Honolulu was AMAZING. My friend Daniel's bar, SOHO was raging with industry people and tons and tons of gorgeous Hawai'i faces. I died.
Before venturing out to town, Lena, Nikki & I embarked on a fabulous photoshoot with wardrobe provided by
Guava Shop
in Haleiwa, Hawai'i. My friends (and owners of Guava) Liz and Kai were generous enough to collaborate with us and provide us with gorgeous pieces from their quaint boutique in Haleiwa Town. Most of the looks I pulled were made by Indah, and God were they exquisite!!
I haven't finished editing the shots yet, but I decided to post these outtakes because the way the wind and poncho interacted was glorious! My model Nikki is to DIE for.
She is unsigned ... someone pick her up!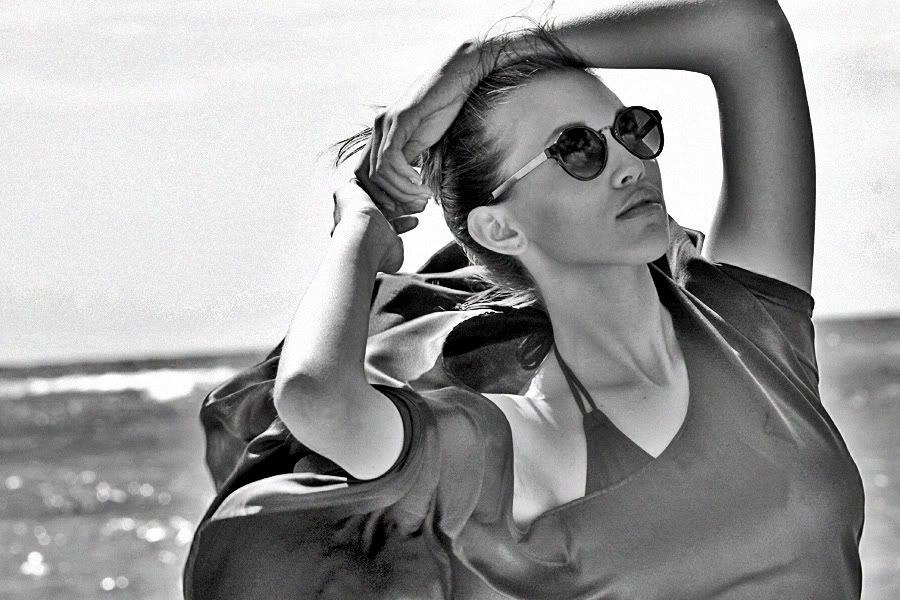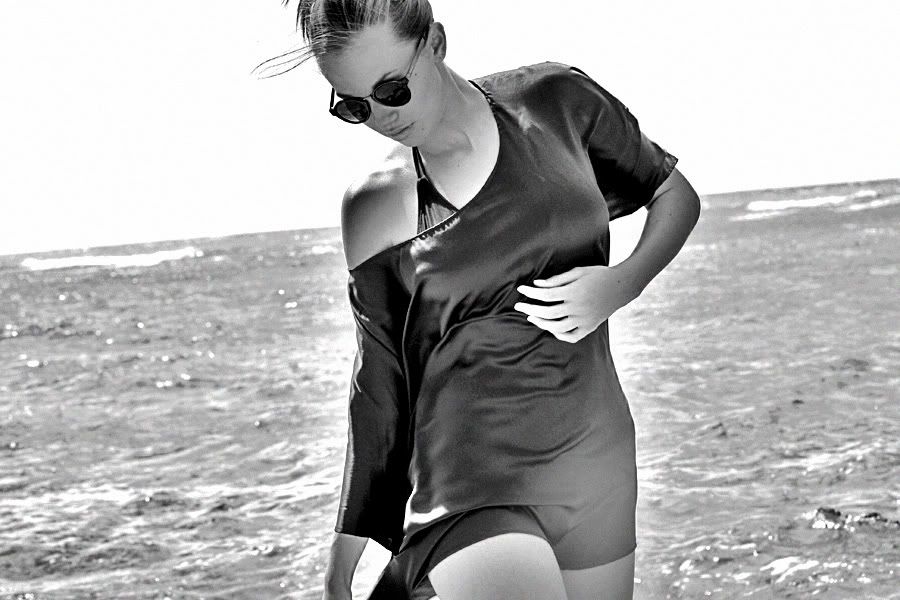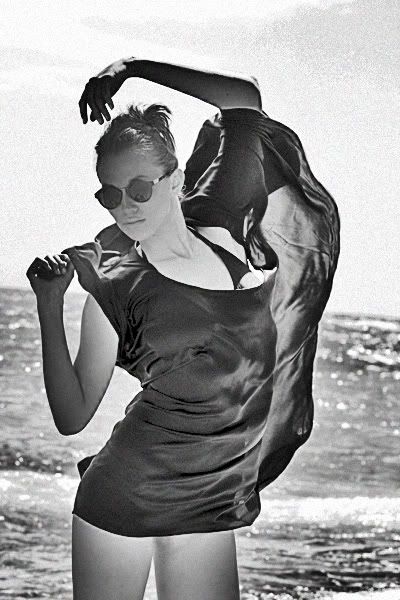 xoxo B