[ So I like to use my blog to expose & promote other people as well; talented friends & the talented unknown ... it's a small big world out there. ]
My friends over @
Contrast Magazine
did it again! They just launched their 'Downtown' issue about Honolulu & it sure is outstanding. They do such a great job on the mag & are representing Hawai'i well. =)
I was honored to contribute photos for their 'Morning After' fashion editorial featuring men's t-shirts. The editorial turned out great, it's so rad to see my photos in print! I love the texture!
I don't typically post Going-Out photos, but Contrast Magazine's event in Chinatown was worth the long drive from the North Shore & worth the documentation! Plus, I got my babe to come out and have some beers with everyone -- this is a big deal. =P
One of my spreads featuring model Nikki Hulme (who also moved far away).
Makeup:
Lena Hanson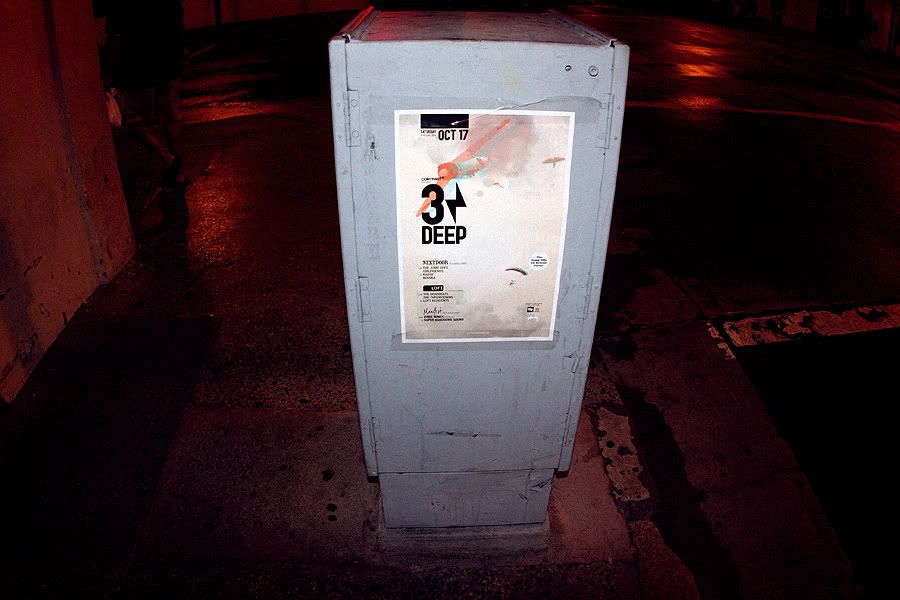 Have you heard this girl? Kimie (pronounced Kimi-ay) Miner.
Her all new website is coming soon: www.kimiehawaii.com <3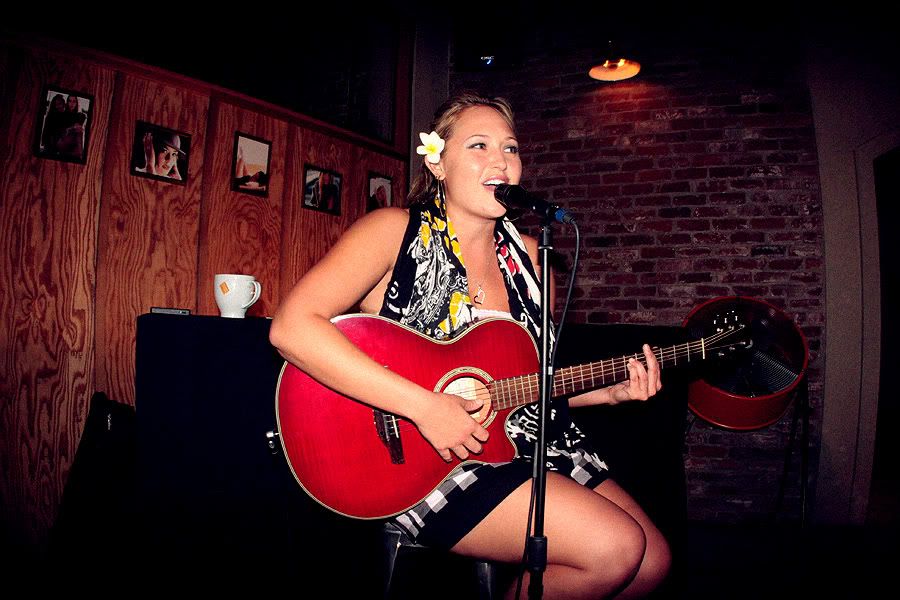 & this girl ... Anuhea Jenkins. She dropped her first album this year!
Go pick it up @ Borders!!
My main Manangs ... Lena & Alana
My babe and I ... omg, his smile. I swoon.
Perhaps maybe one of the most hardworking, amazing women I know!
Mamahina!!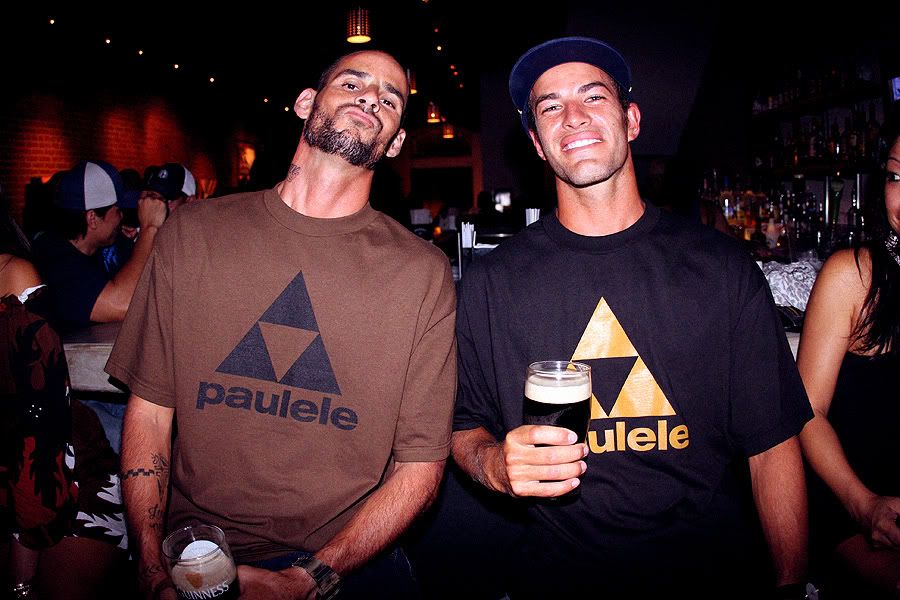 So there's this new company ...
Paulele
... and this guy Fred Booth is behind it.
Go pick it up @ WRV and Aloha Army. He's rad!
Kay. So Hawai'i is officially a sick place to call home.
xoxo B