It's ALOHA Friday, no work til Monday!
I s l a n d • I n s p i r e d photos featuring I s l a n d girls in a classy execution make me absolutely swoon. Living in Hawai'i continually amazes me & humbles me to no extent.
I GET TO LIVE HERE?
and I get to meet & know amazing people on these tiny islands?
God loves Hawai'i
. It's God's country.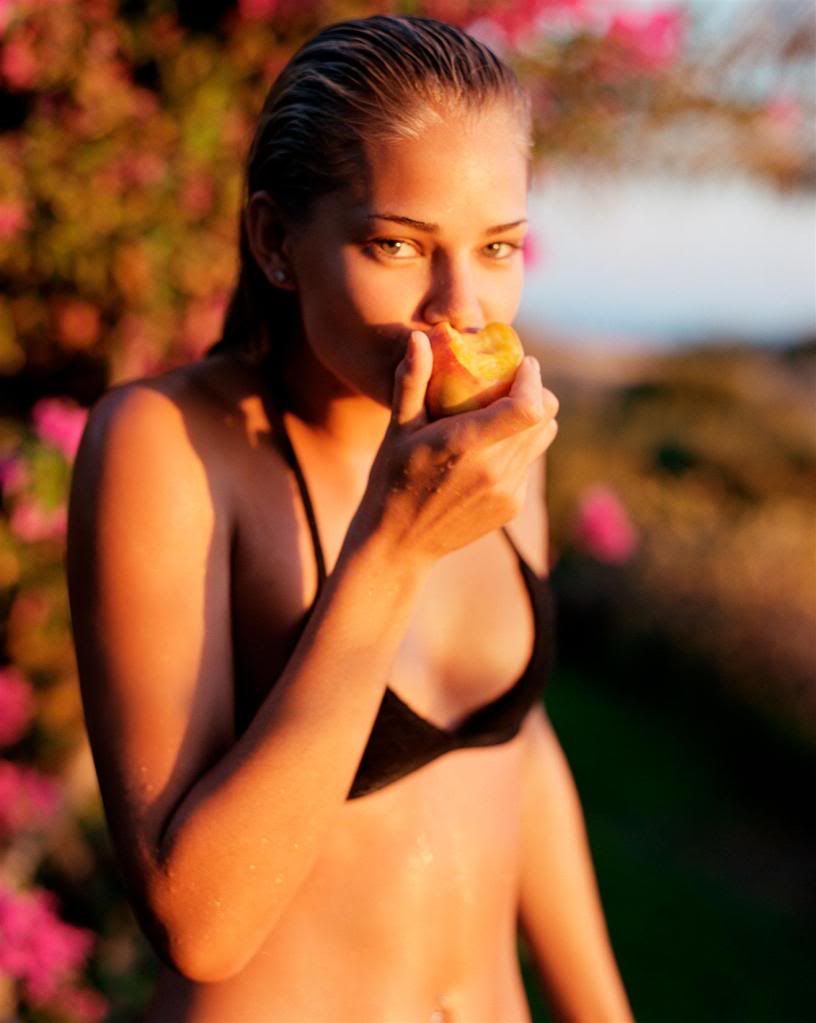 And because we're both from this outrageously gorgeous island chain,
I heart Tori Praver.
I'm not sure who shot these, or what they were used for but I'm in love with the lighting & the wide open exposures.
She has such a precious face but so much island edge.
Off for a surf now ... Love this land.
xoxo B