... Are Blowing Wild & Free.
It sure has been a busy month. Work is crankin' & my brain is dancin' with design ideas in all realms. I'm sooo honored to have been drawn by my friend Travis Bailey. He shared his process, which I find is the most interesting aspect of all artists. His talent is mind-blowing; he has been commissioned illustrations by several celebrities and I cannot believe he has even taken the time to draw lil ole me!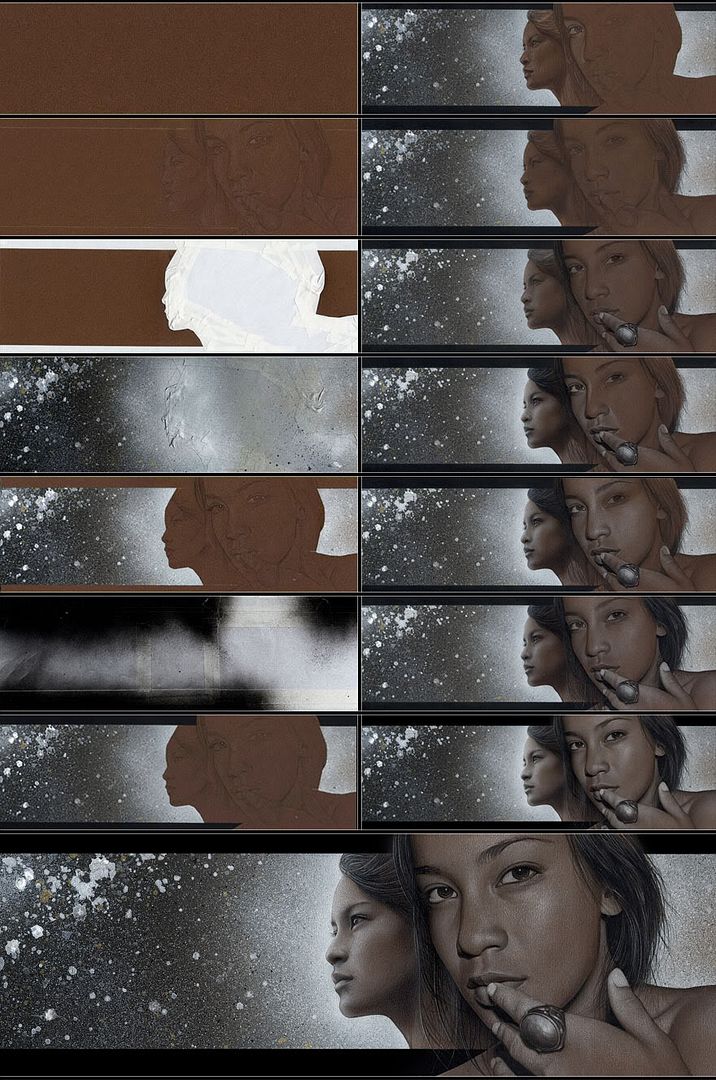 See more of his work:
baileyartwork.com
Currently catching up on all social networks. I want to be relevant.
Twitter:
brooklynhawaii
DeviantArt:
packlight
xo Good night.