More photos of Ms. Courtney Arndt @ next models LA;
She is quite a beauty -- and such a positive person to work with.
I always enjoy our artmaking together. =]
Makeup: Kaili Deseixas
Styling: Tara Binek / Guava Shop
Wearing: Zebra dress by INDAH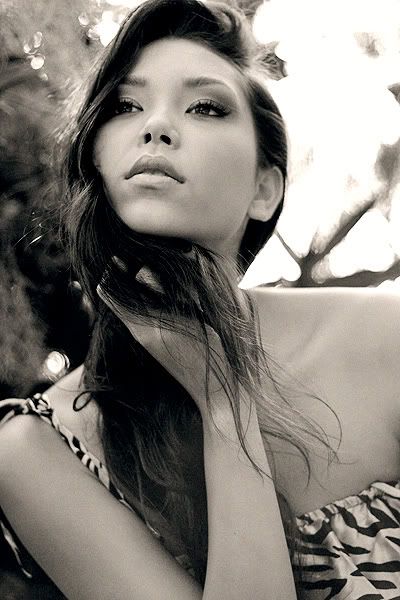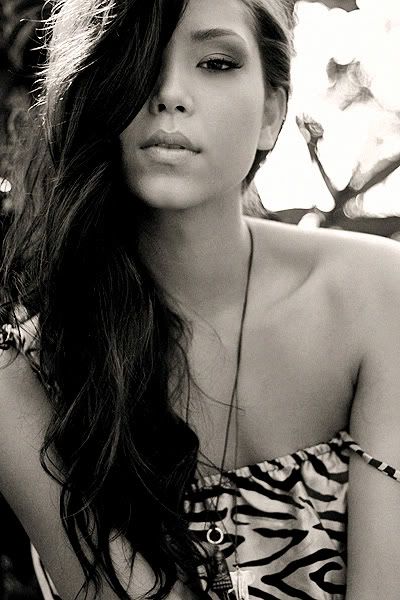 Listening to:
Passion Pit on this gloomy, rainy day in Hawai'i Nei.
Making:
Feather hair clips and one-sided earrings for birthday presents.
Happy Birthday to my sistas:
Alana + Cassandra
www.brooklynhawaii.com
XOXO, B